Bienvenido
En español
Welcome In English
Guatemala

Usted está adentrándose You are about to get
en terreno desconocido. into unknown territory.
Le aconsejamos abrocharse el cinturón Fasten your seat belt
y contar hasta diez. and count to ten.
¡Buena suerte! Good luck!
¿Puede anticipar Can you anticipate
la próxima jugada? the next move?
¿Quién será el ganador? Who'll be the winner?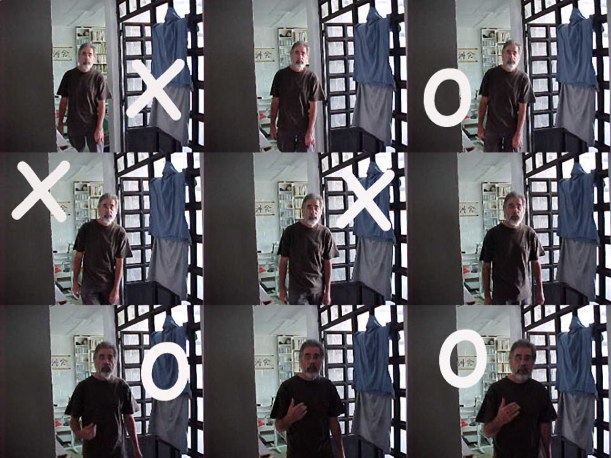 ¡Usted! You!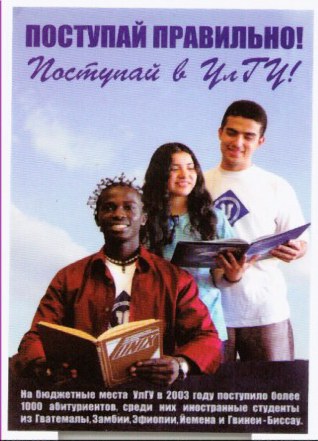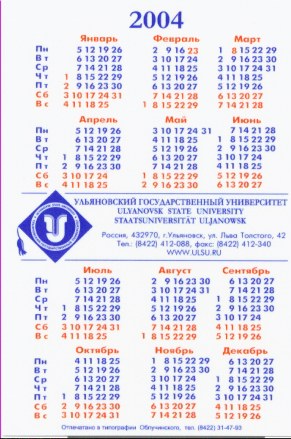 Martín Corleto, estudió música dos años
(de octubre de 2002 a noviembre de 2004),
en la Universidad Estatal de Ul'yanovsk, Rusia.
Martín Corleto, studied music two years
(from October 2002 to November 2004),
in Ul'yanovsk State University, Russia.
Gabriela Corleto, en la Universidad del Valle de Guatemala,
cerró la carrera de Profesorado en Música Foto/Photo: Alberto Serra Ibarra
Gabriela Corleto, in Universidad del Valle de Guatemala,
graduated as Music Teacher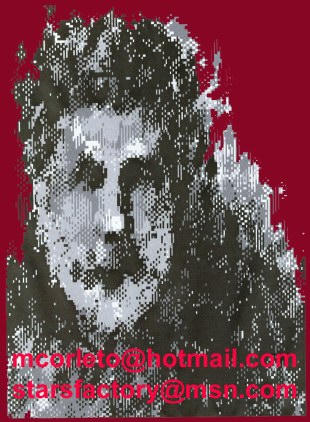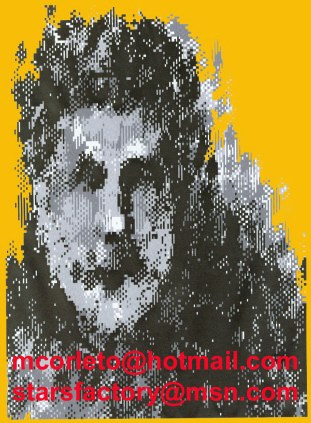 mcorleto@hotmail.com


starsfactory@msn.com

© 2004: Manuel Corleto

Ninguna parte de esta publicación
puede ser reproducida, almacenada o
transmitida en manera alguna ni por ningún medio,
ya sea eléctrico, químico, mecánico, óptico, de grabación
o de fotocopia, sin permiso por escrito del autor.

No part of this publication may be reproduced
or transmitted in any form or by any means,
graphic, electronic, or mechanical,
including photocopying, recording, taping,
or by any information storage retrieval system,
without the written permission of the autor.

Enlaces/Links